Welcome to Dirt Road Divas Boutique
In 2010 we started out as a little storefront boutique in Kingwood, Texas.  We had tons of fun but then moved to online only in 2017.  Eight years & lots of new friends later, we continue to bring y'all the best in Southern clothing trends...so jump online...take a look..and remember we ship for Free.  
More About Us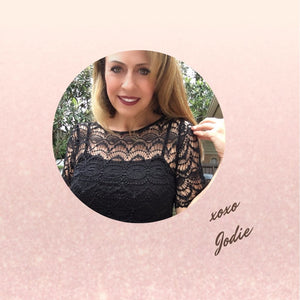 Shop our New Arrivals
Take a look at our newest arrivals. Be the first to grab something new or catch an old favorite that is being restocked.
New Arrivals